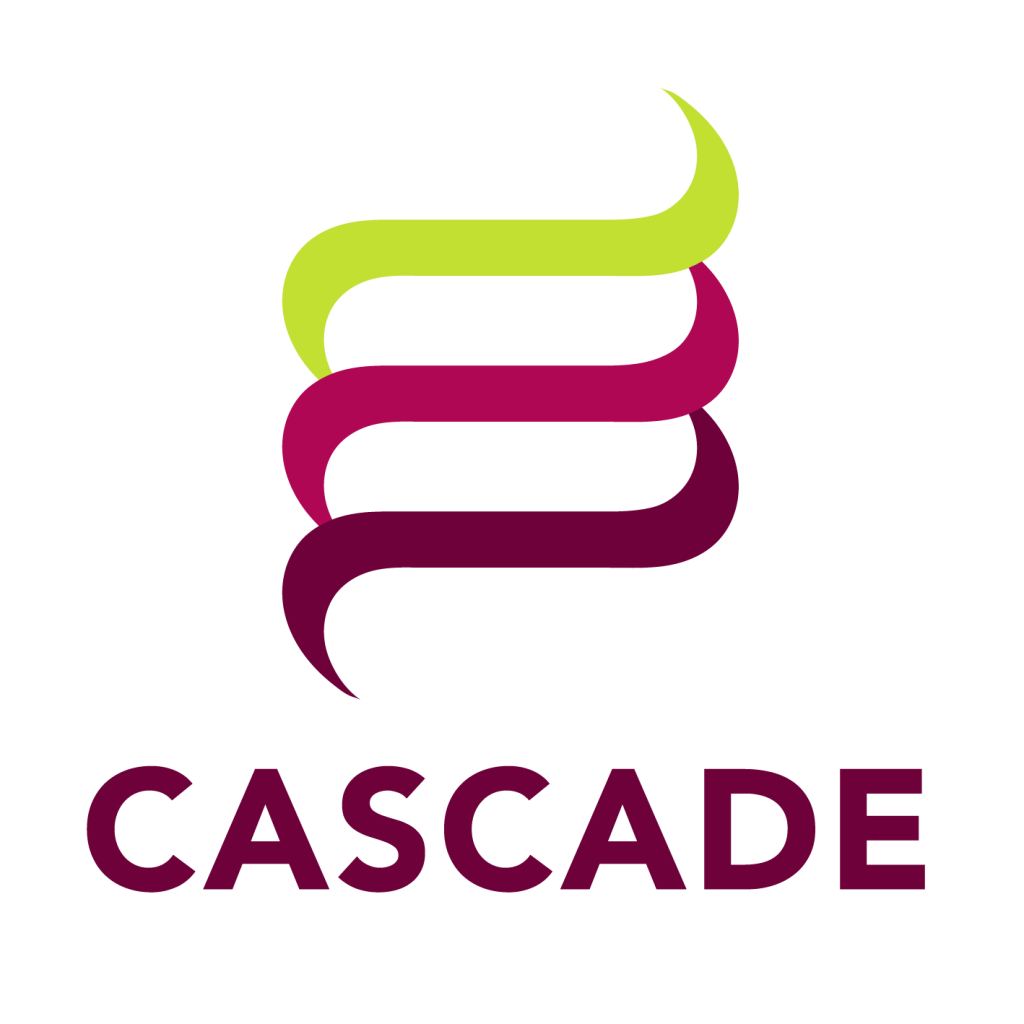 CASCADE's mission is to improve the well-being, safety and rights of children and their families. We do this by generating new knowledge about children's social care and sharing new and existing knowledge in ways that help services.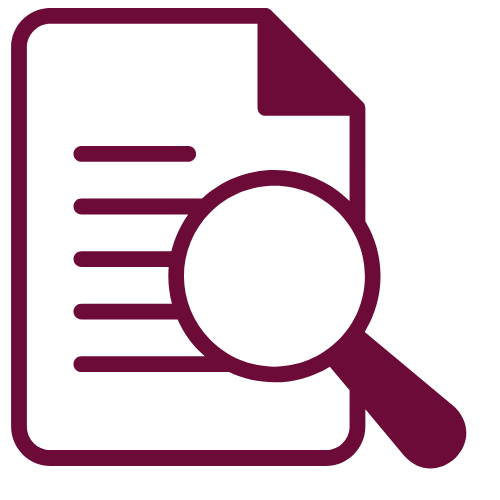 Generate internationally recognised primary research evidence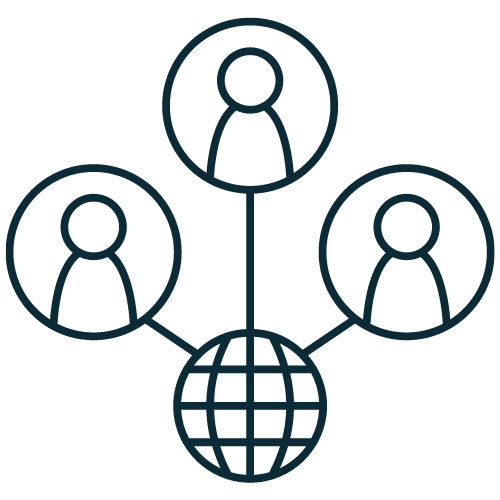 Make our research accessible to all, including people who use services, professionals and policymakers.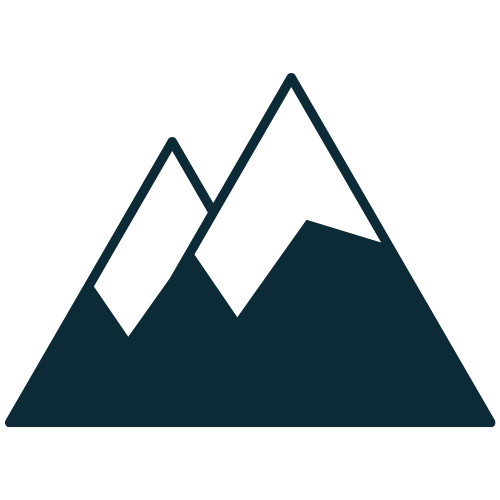 Develop social care research capacity in Wales by providing opportunities for researchers from undergraduate through to senior career stages.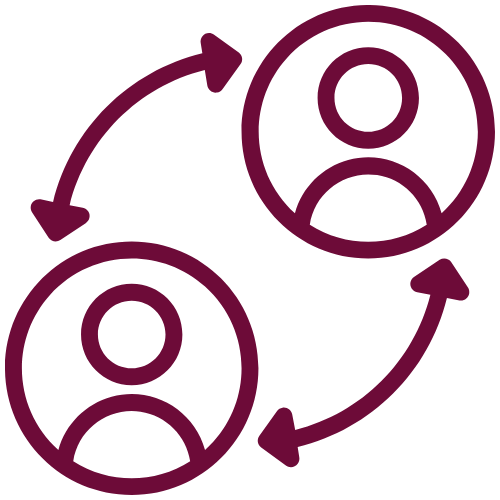 Engage a range of collaborators in research, including children and young people, parents and carers, practitioners, policymakers and social care providers from the public, private and third sectors.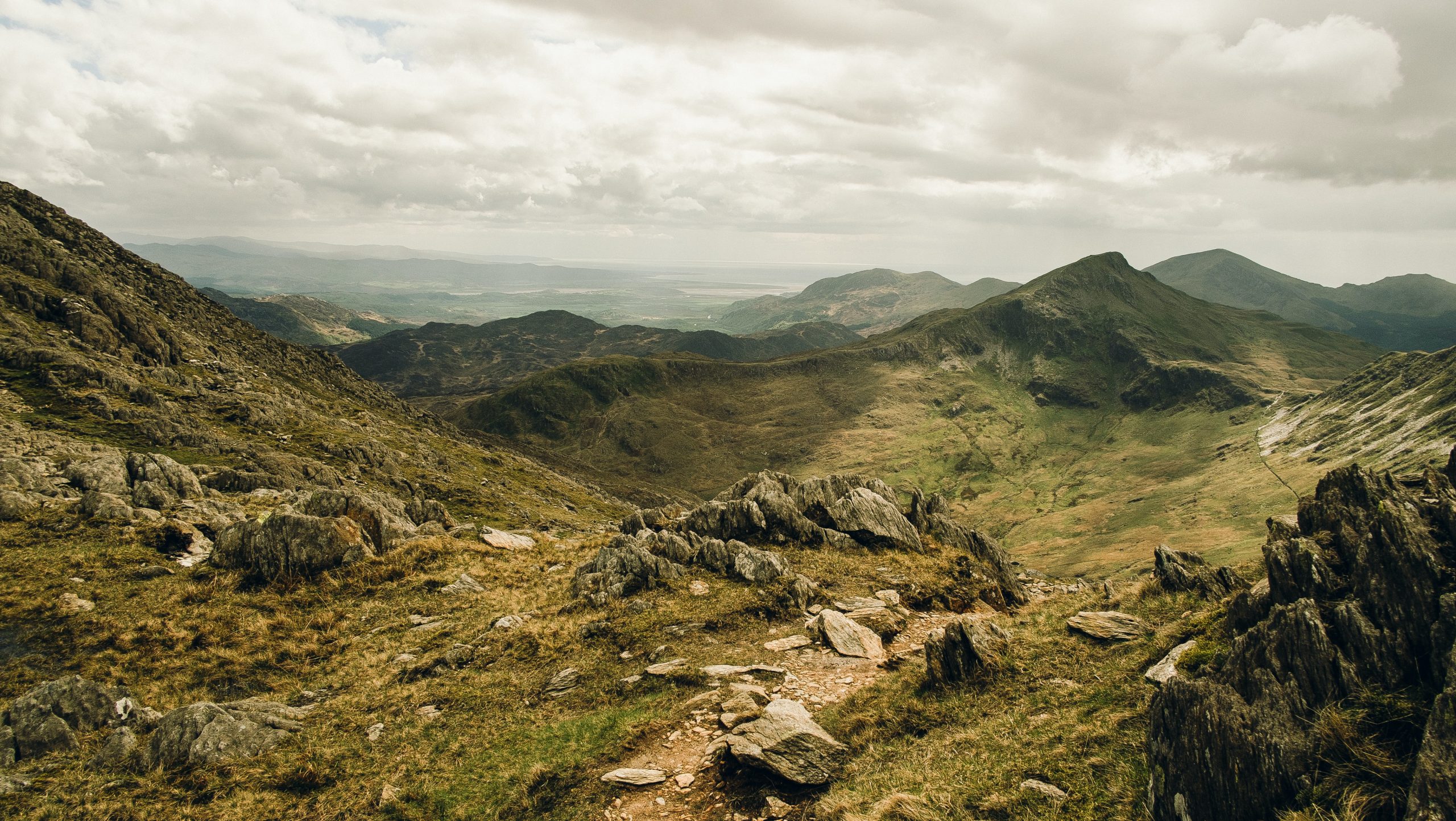 We are only centre of its kind in Wales – promoting evidence & improving outcomes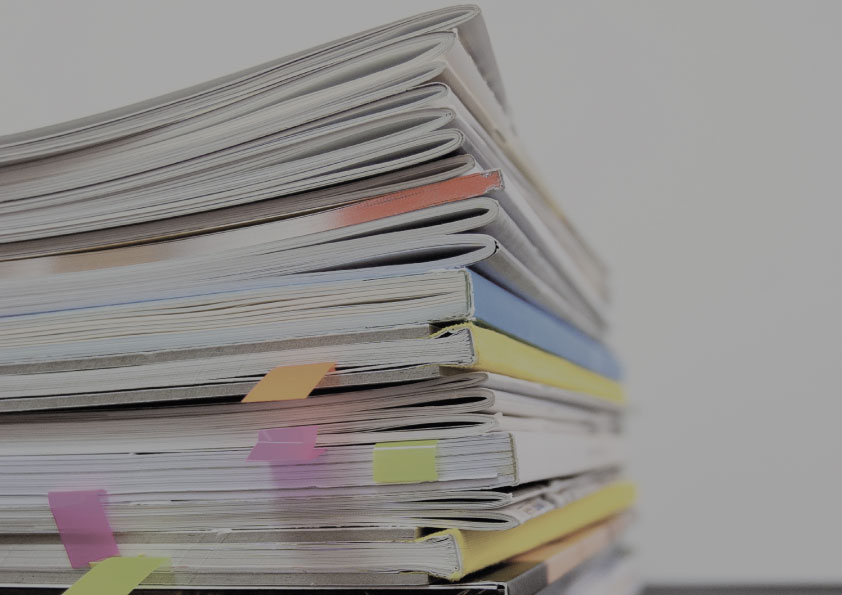 We use a diverse range of research methods – Ethnography, interviews and focus groups, cohort and routine data sets, quasi-experiments, randomised controlled trials and reviews (rapid, systematic and realist)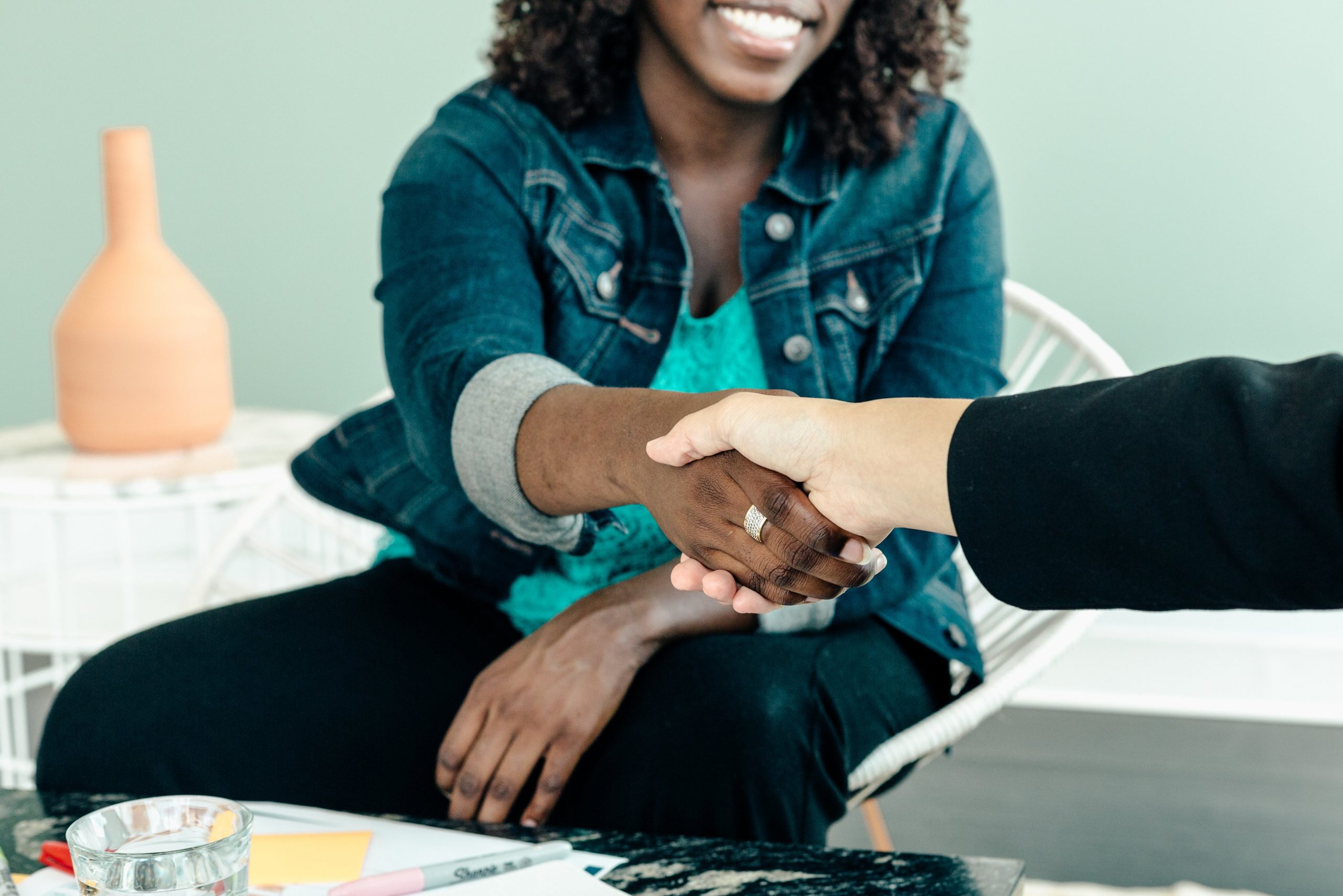 We have strong links with policy and practice – Parents and children, social workers and senior managers, government (Welsh and UK) and the third sector
We use grant funding from a range of sources – research councils, government and the third sector
---
CASCADE Infrastructure Partnership
Our expertise brings together an exceptional partnership. CASCADE is the leading centre for evaluative research in children's social care in the UK and sits within the School of Social Sciences (SOCSI), a leading centre of excellence in social sciences and education research with particular expertise in quantitative methods. The Centre for Trials Research (CTR) is an acknowledged national leader for trials and related methods, the School of Psychology was ranked 2nd for research quality in the most recent Research Excellence Framework and SAIL provides world-class data linkage. Together we believe we can create a step-change in the quality and use of children's social care research that is unparalleled in the UK. Specifically, we can deliver high quality trials and evaluations; link data to understand long-term outcomes and involve service users (our public) in all elements of our research. Our intention is that these three strands will interact to generate an unrivalled quality of research.

---
We pride ourselves on supporting and developing people throughout their careers, including guiding the next generation of research leaders. Involving those with experience of receiving services across our work in consequential ways and engage the sector in sustained and meaningful efforts to understand and use research knowledge.
We don't do this solely through our research work we also practically provide dessemination, Training & public engagement through our projects ExChange & Public involvement team.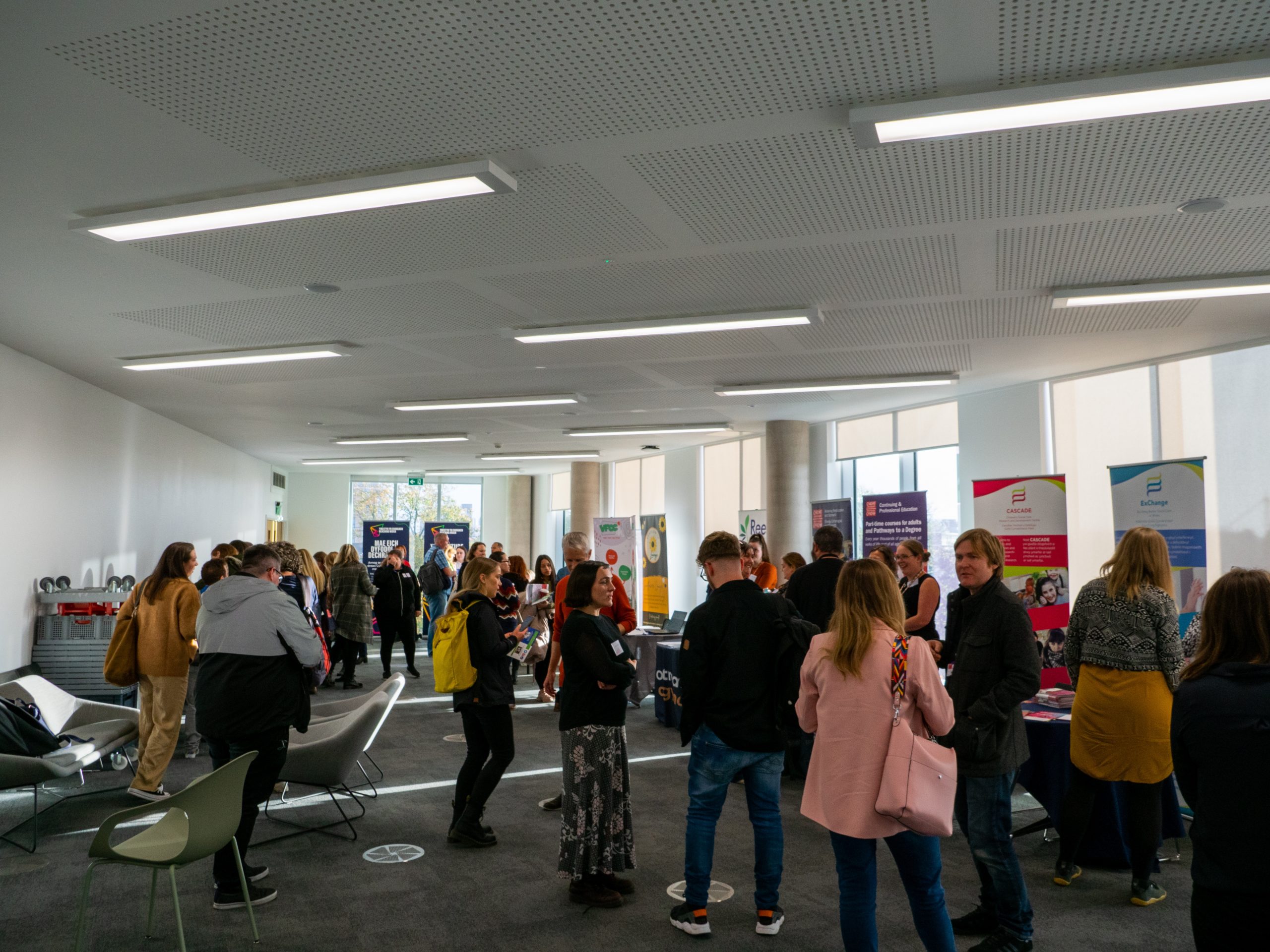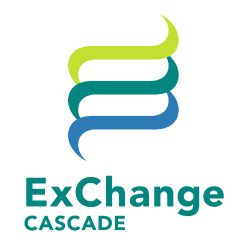 ExChange provides free, high-quality training to support the ongoing development of social care professionals across Wales.
We bring leading researchers together with practitioners and service users to share expertise, research evidence and care experiences.
Together we learn and advise on research, impacting both policy and practice.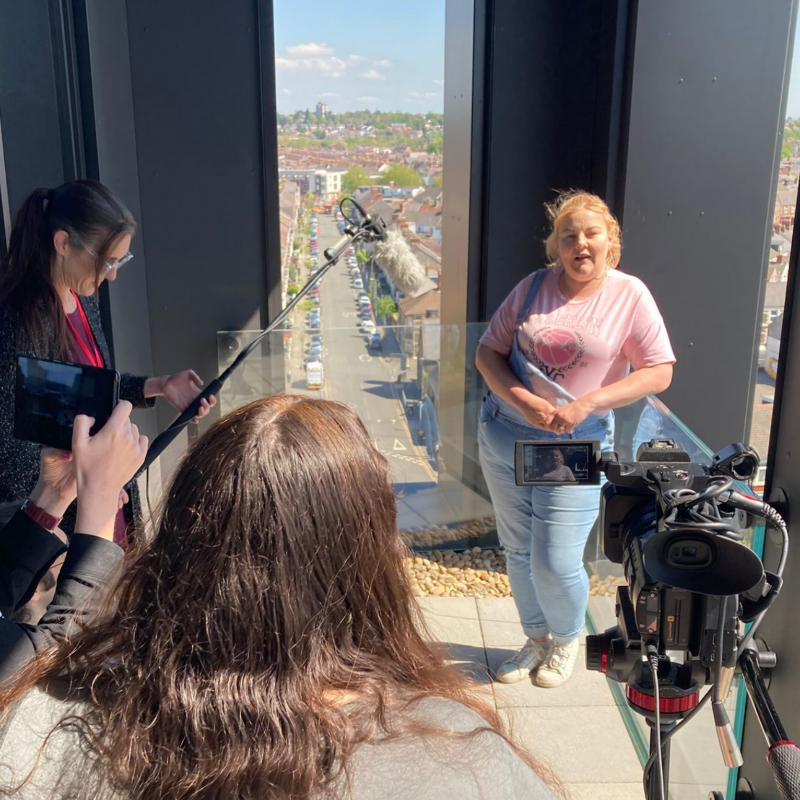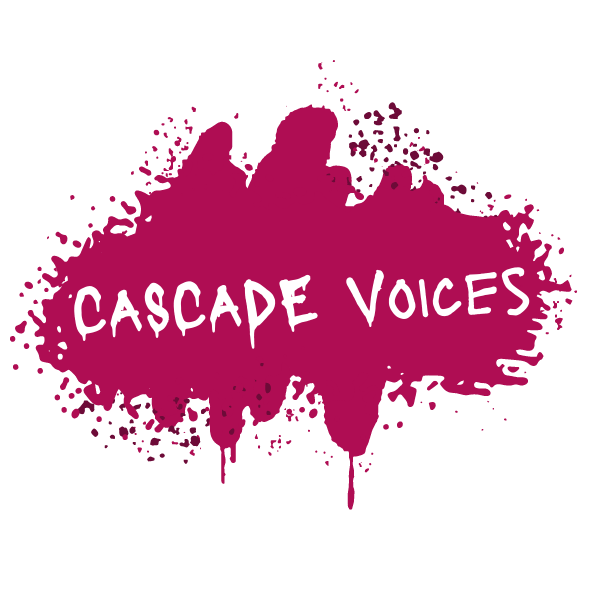 In order for our research to make the biggest impact, we work closely with children, young people, parents, carers and others to ensure that we are addressing the issues that really matter to them.
Driven to make a positive difference for children and families, Our Public Engagement and Involvement team works to involve members of the public in all stages of the research cycle.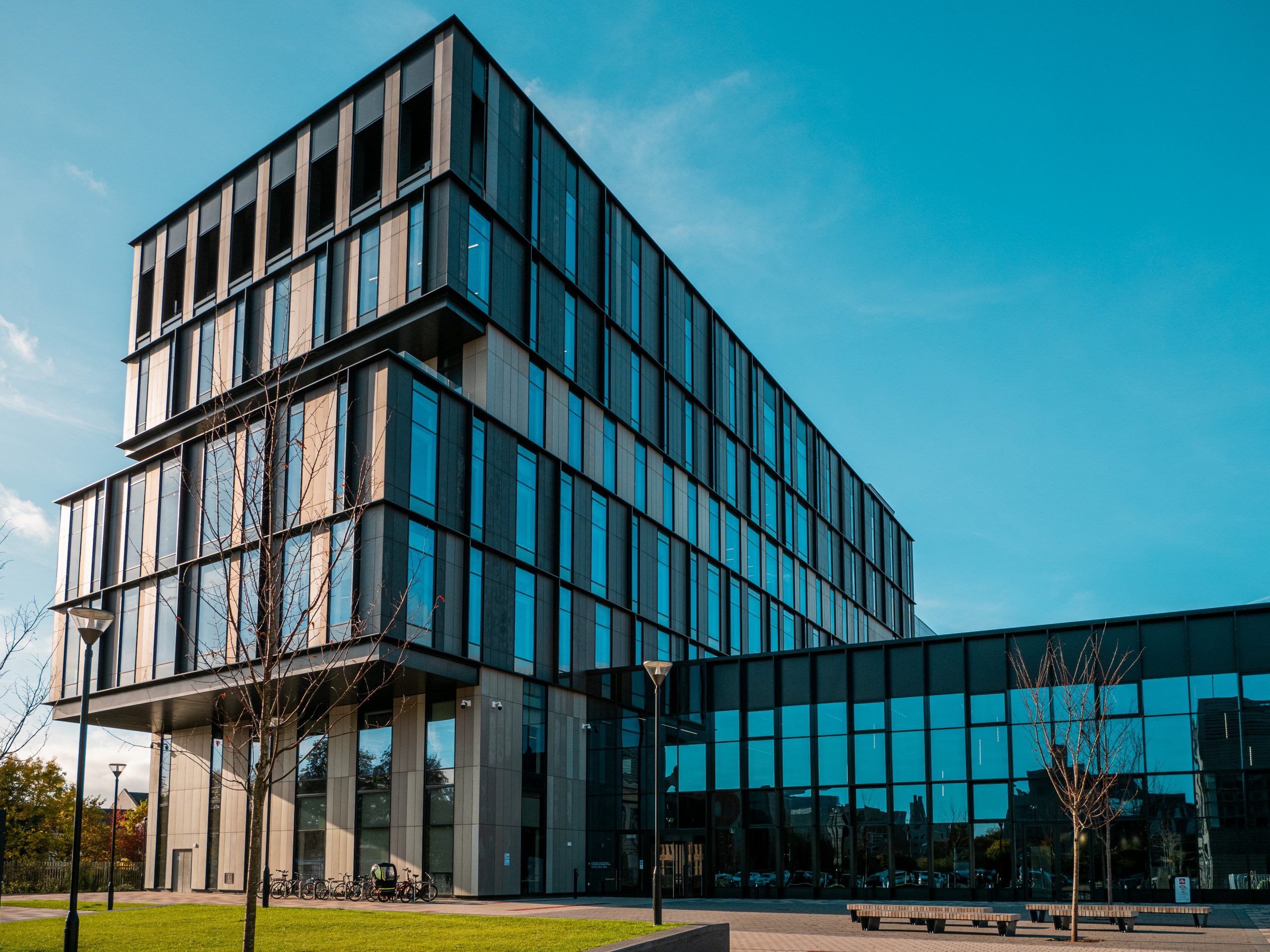 CARE (Centre for Adult Social Care Research) is a new centre launching in early 2024, supported by CASCADE, that will bring together multi-disciplinary expertise from across the University and foster collaboration with experts elsewhere in the UK, to develop cutting edge research on adult social care, underpinned by substantial UK-level funding.
Find out more about the aims for the centre and the current research interests of the University here: