Welcome to Cascade
CASCADE's aim is to improve the well-being, safety and rights of children and their families.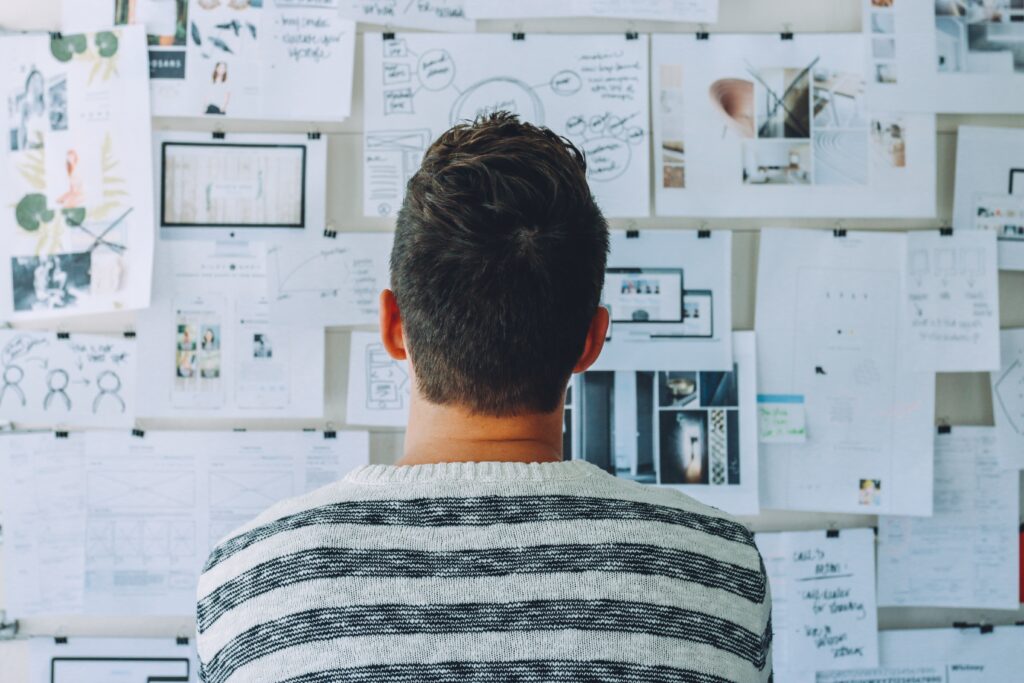 We are concerned with all aspects of community responses to social need in children and families, including family support services, children in need services, child protection, looked after children and adoption.
What we do
Generate internationally recognised primary research evidence
Make our research accessible to all; including people who use services, professionals and policymakers.
Develop social care research capacity in Wales by providing opportunities for researchers from undergraduate through to senior career stages.
Engage a range of collaborators in research, including children and young people, parents and carers, practitioners, policymakers and social care providers from the public, private and third sectors.
How we do it
The only centre of its kind in Wales – promoting evidence, improving outcomes
A diverse range of research methods – Ethnography, interviews and focus groups, cohort and routine data sets, quasi-experiments, randomised controlled trials and reviews (rapid, systematic and realist)
Strong links with policy and practice – Parents and children, social workers and senior managers, government (Welsh and UK) and the third sector
Grant funding from a range of sources – research councils, government and the third sector