CASCADE's aim is to improve the well-being, safety and rights of children and their families.
We do this by generating new knowledge about children's social care and sharing new and existing knowledge in ways that help services.
We are concerned with all aspects of community responses to social need in children and families, including family support services, children in need services, child protection, looked after children and adoption.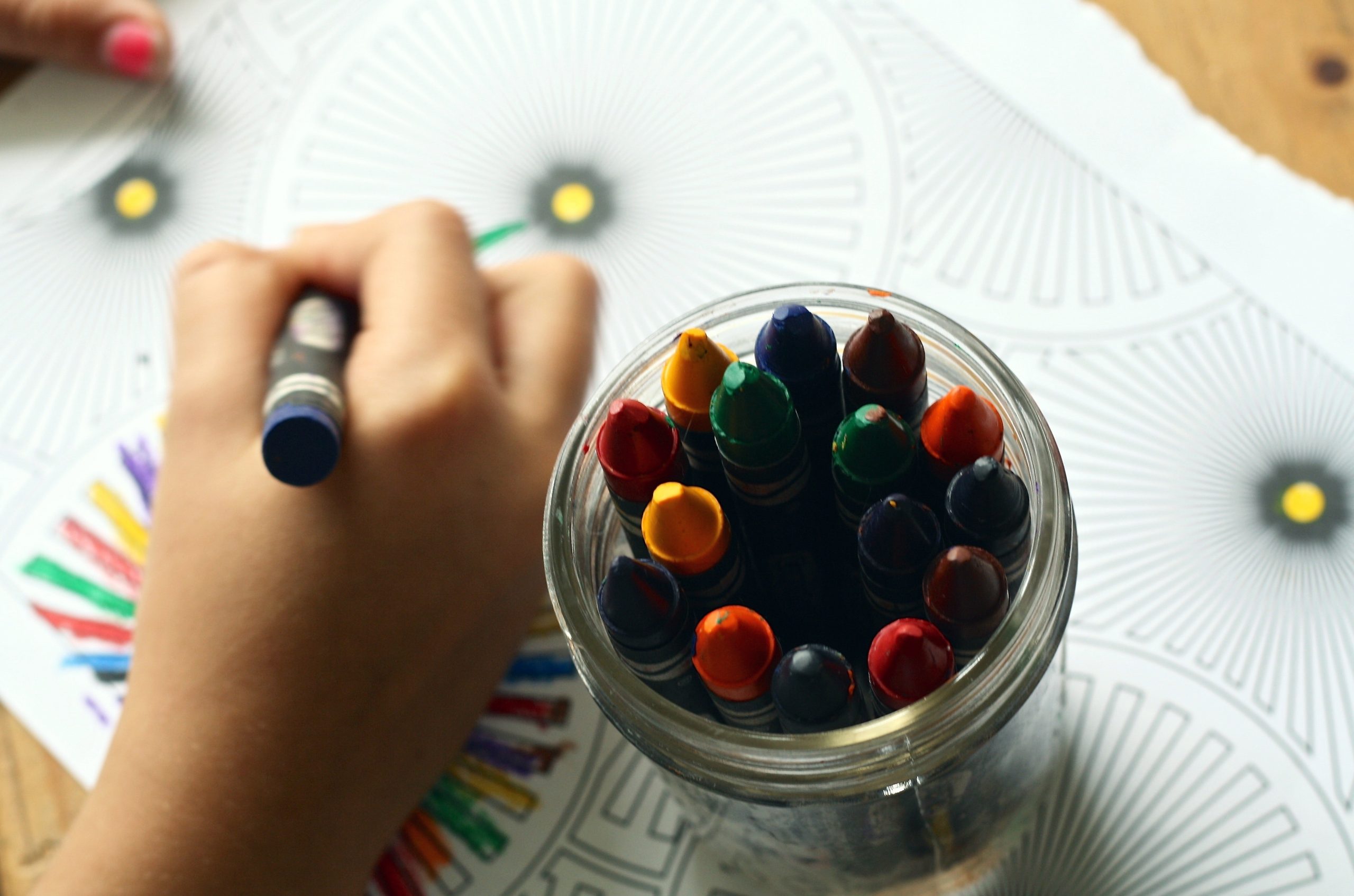 Current Research Projects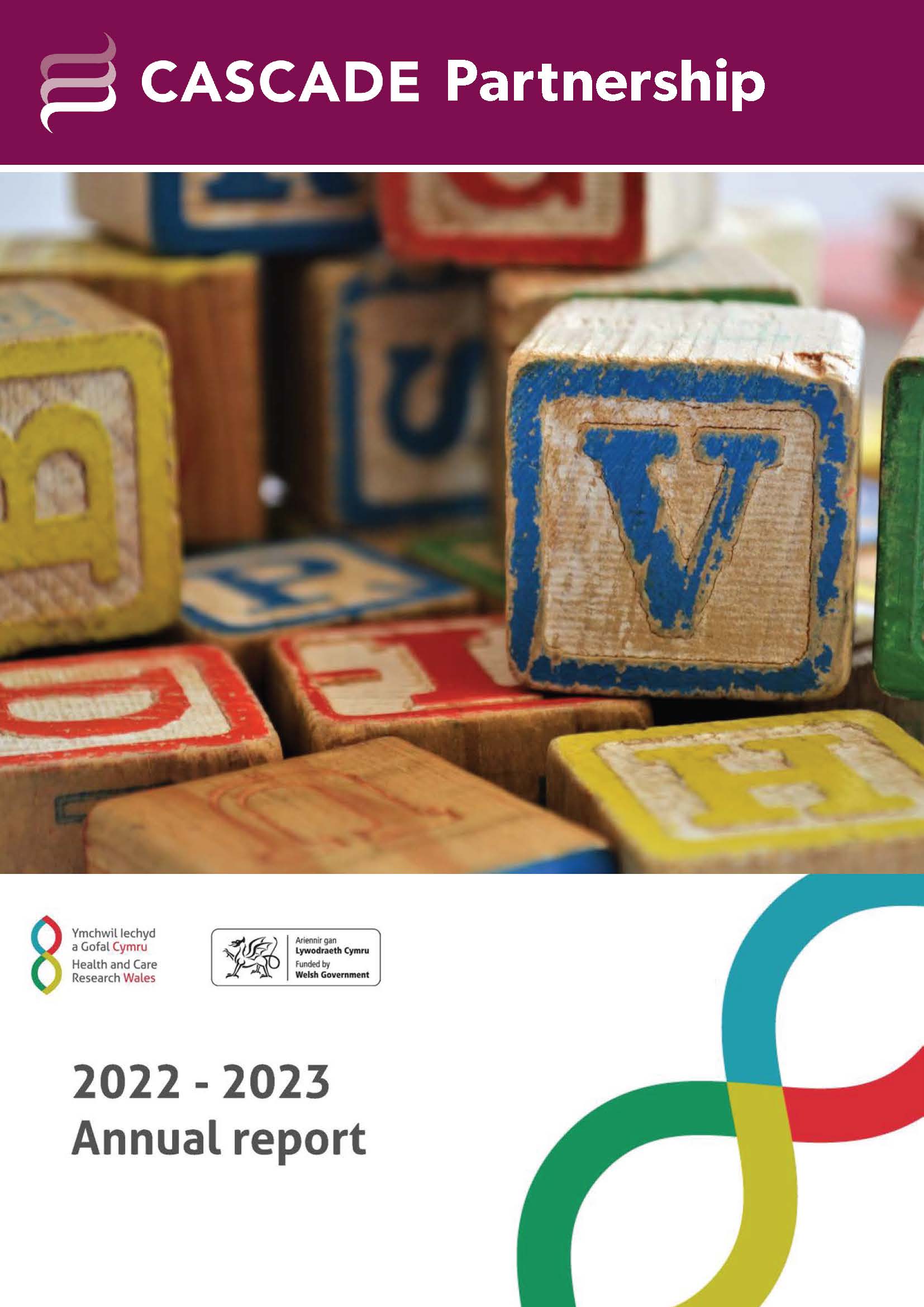 Introducing our partnership work
In 2020 CASCADE was delighted to receive infrastructure funding to develop our partnership with the Centres for Trials Research at Cardiff University and Swansea University's Secure Anonymised Information Linkage Centre. The funding allowed us to develop new ideas for research projects, engage the sector with our research and involve children, young people and parents in our work.
Our Annual Report provides an overview of some of our key achievements.
Are you looking for world-class Dissemination around the subject of social care?
ExChange Wales brings leading researchers together with practitioners and service users to share expertise, research evidence and care experiences.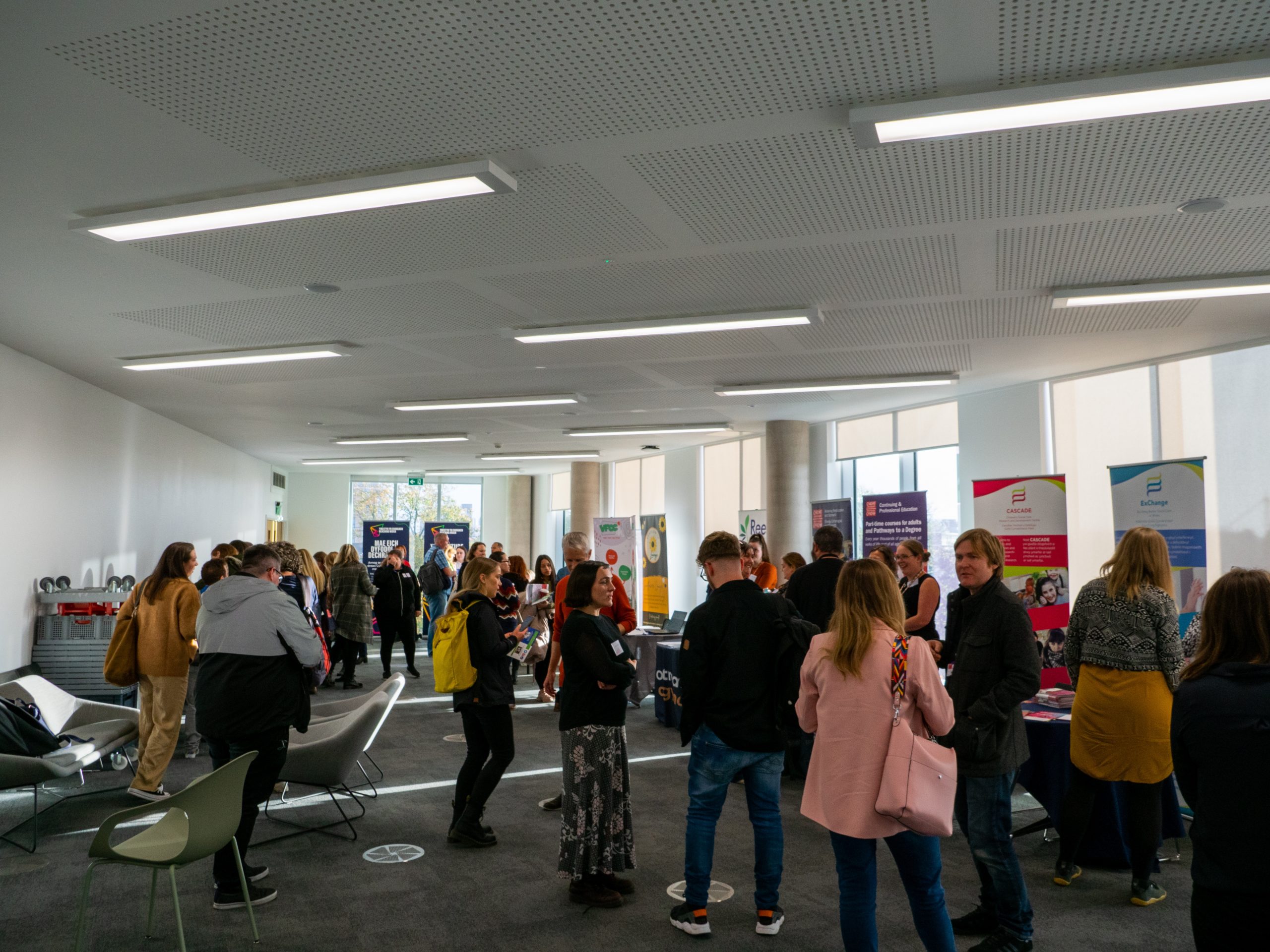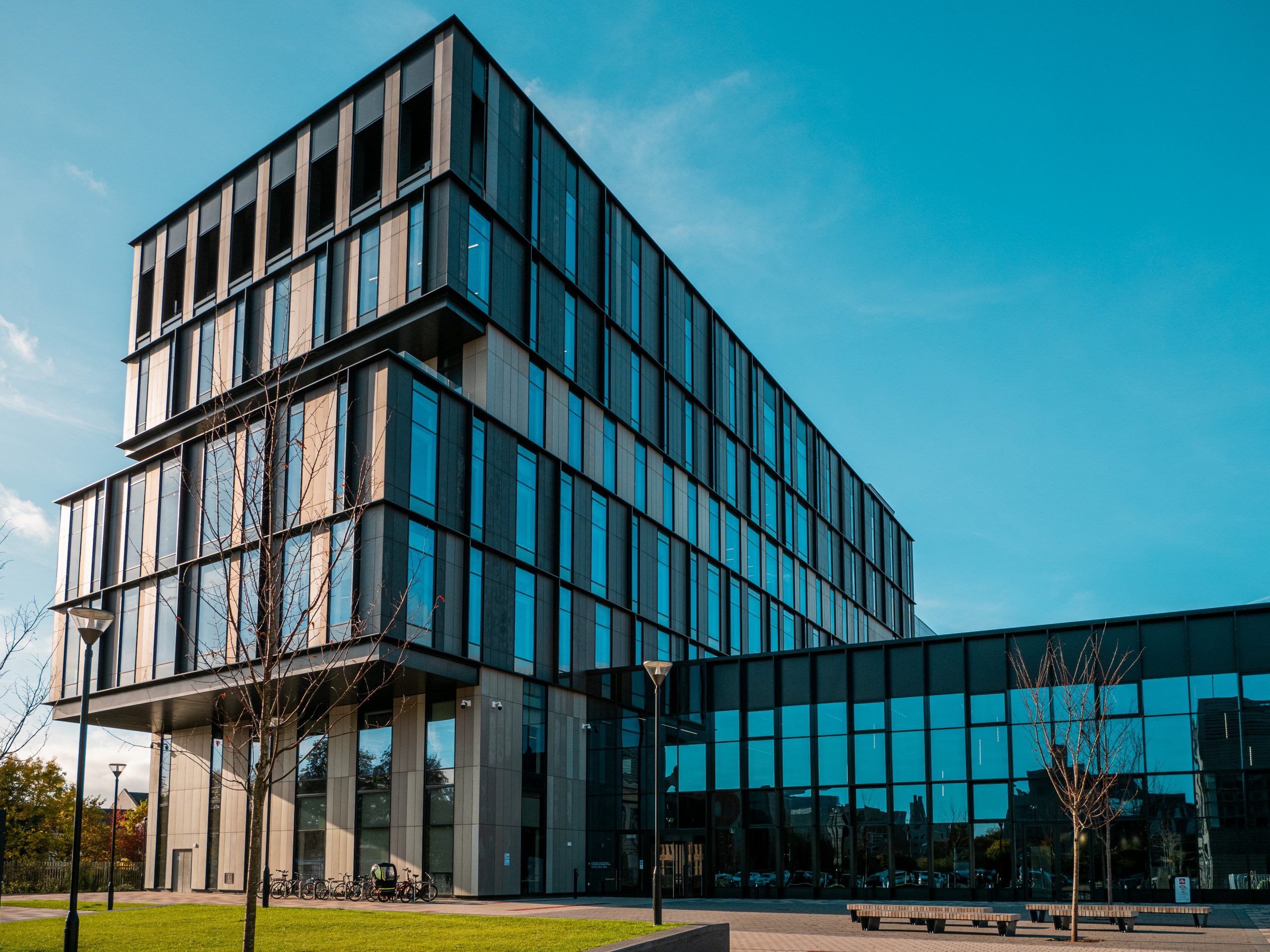 CARE (Centre for Adult Social Care Research)
CARE is a new centre launching in early 2024, supported by CASCADE, that will bring together multi-disciplinary expertise from across the University and foster collaboration with experts elsewhere in the UK, to develop cutting-edge research on adult social care, underpinned by substantial UK-level funding.