At Cascade, we are driven by our commitment to make a positive difference for children and families.
We know that in order for our research to make the biggest impact, we need to work closely with children, young people, parents, carers and others with direct experience of services, to ensure that we are addressing the issues that really matter to them.
Our Public Engagement and Involvement team works to involve members of the public in all stages of the research cycle. As part of this, we have four main approaches.
---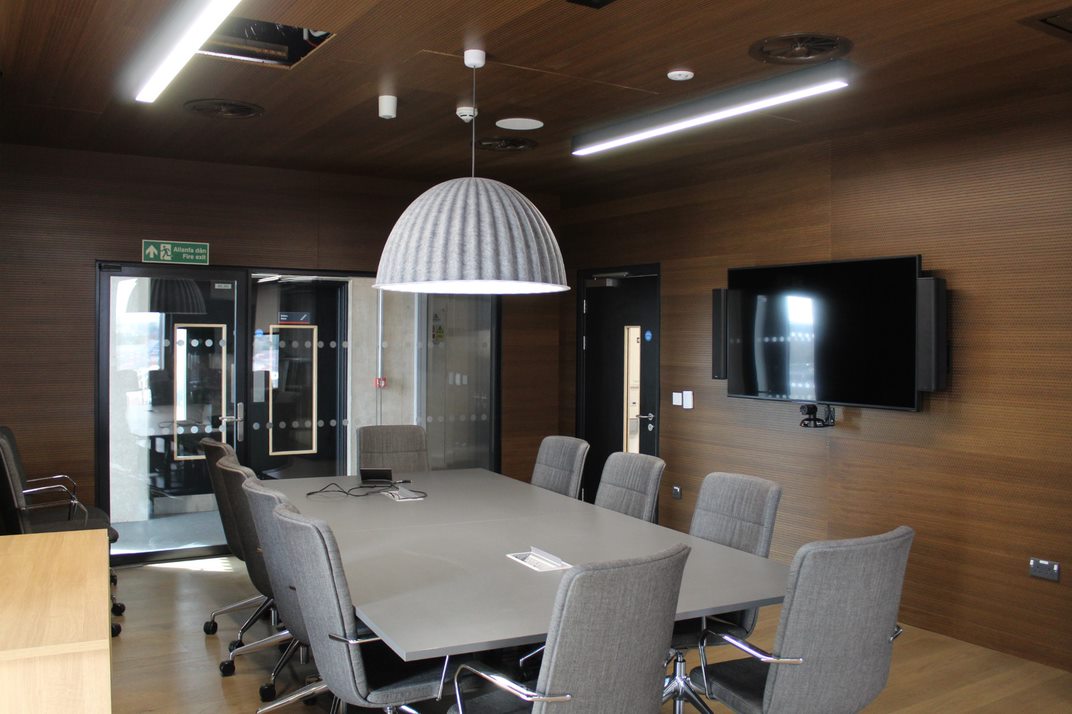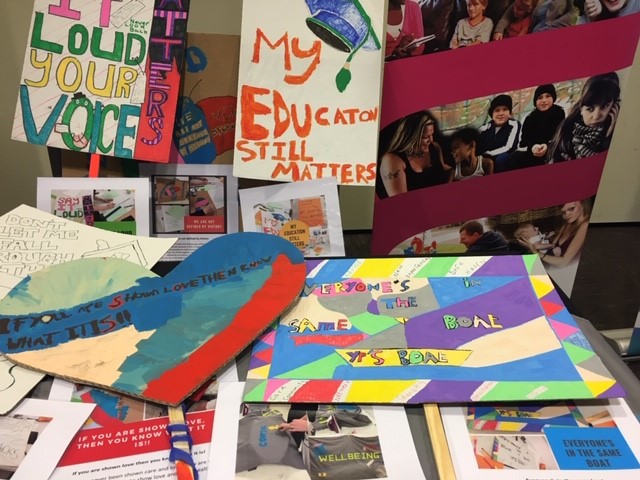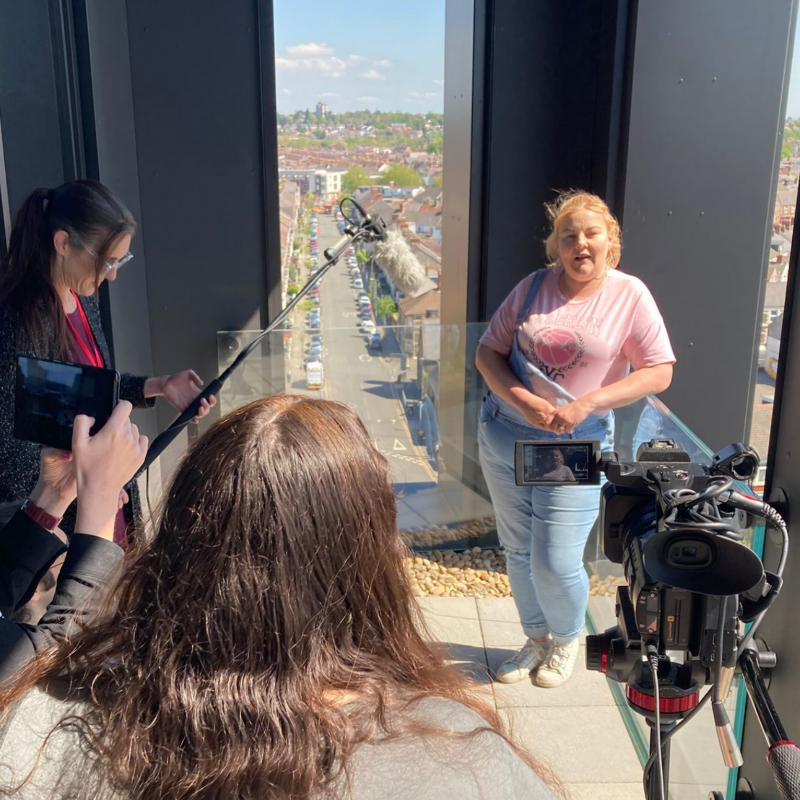 Parents Research Advisory Group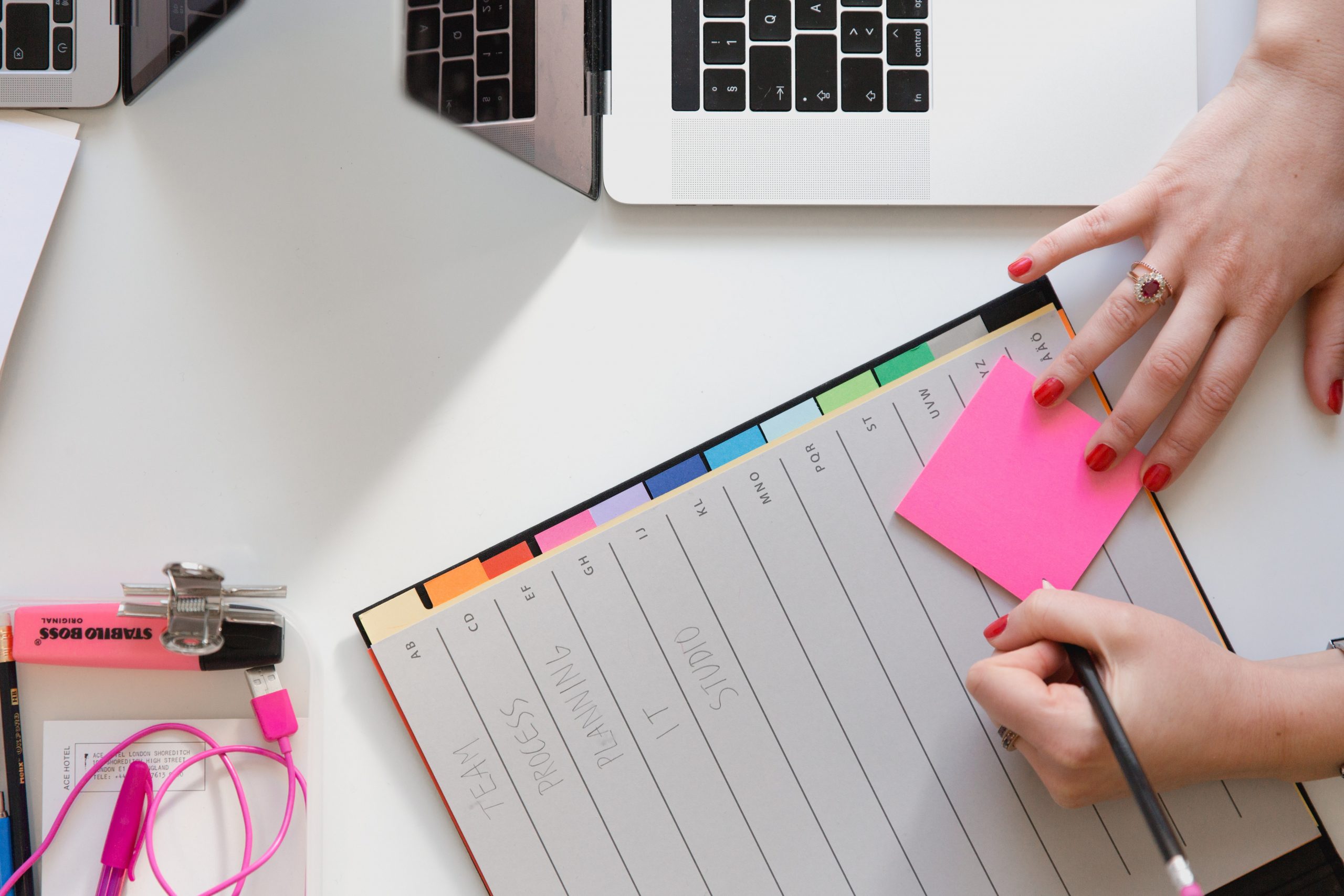 Our Newsletters
For a summary of activities carried out by our engagement team, please see our newsletters.
---
Contact us
To enquire about our groups, costs and services as a member of the public, charity or researcher, please contact: Vaughanr5@cardiff.ac.uk or Lambertpw@cardiff.ac.uk

Our Involvement work is based on the definitions, principles and guidance in the Public Involvement Standards developed by Health Care Research Wales. For further information, please follow this link: https://healthandcareresearchwales.org/public-help-research/uk-standards-public-involvement