Who we are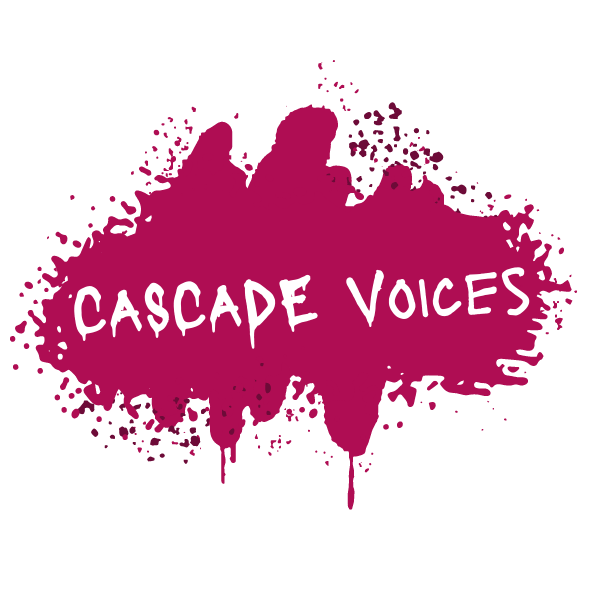 CASCADE Voices is run in collaboration with Voices From Care Cymru. The group is a research advisory group for care experienced young people. The group develops ideas for research, supports the design of research methods and the dissemination of findings.
The group has previously advised researchers from universities in Wales and Northern Ireland and the third sector, on health and social care topics.
CASCADE Voices won the 2017 Health and Care Research Wales Public Involvement Achievement Award for the Looked after Children and Education LACE project funded by the Welsh Government. For more information click here Training in research methods and group facilitation are provided by CASCADE researchers and the group is supported by Voices from Care. The group meets every two months.
You can watch a short video of the group, produced by the Care Council for Wales.
Does CASCADE Voices make a difference?
Ways in which CASCADE Voices has made a difference?
Improving information letters to children, young people
Suggesting methods for gathering data
Suggesting questions that researchers should ask
Informing on ethical issues in research projects
Setting research questions
Discussing research themes
Developing creative dissemination materials including posters, videos and blogs
Members of CASCADE Voices have also been given opportunities to become peer researchers. Learn more here.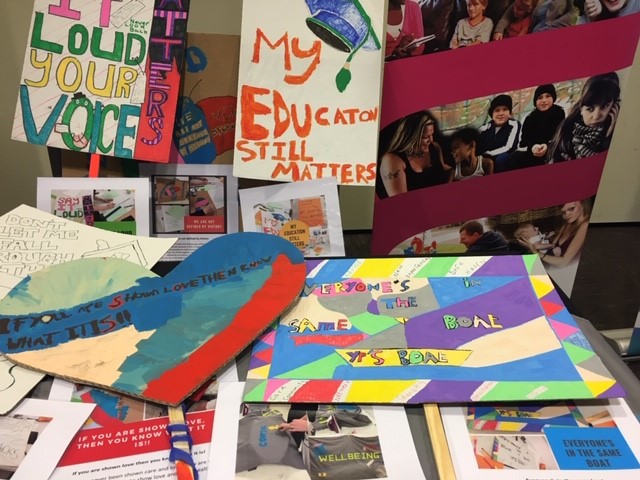 References:
The group's impact is described in a chapter of the upcoming 'The Culture of Care and the everyday Lives of Children and Young People' by Staples et al 2019.
The group's impact on one study is described in the book: Doing Qualitative Research in Social Work, by Ian Shaw and Sally Holland (Sage, 2014, p.91)
Staples, E.et al. 2019. Enabling care-experienced young people's participation in research: CASCADE Voices. In: Mannay, D., Rees, A. and Roberts, L. eds. 'Children and Young People 'Looked After'? Education, Intervention and the Everyday Culture of Care in Wales.' Cardiff: University of Wales Press
---
Contact us
To enquire about our groups, costs and services as a member of the public, charity or researcher, please contact: Vaughanr5@cardiff.ac.uk or Lambertpw@cardiff.ac.uk
Find us on Twitter: @VoicesFromCare and @CASCADEresearch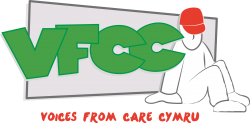 Our Involvement work is based on the definitions, principles and guidance in the Public Involvement Standards developed by Health Care Research Wales. For further information, please follow this link: https://healthandcareresearchwales.org/public-help-research/uk-standards-public-involvement