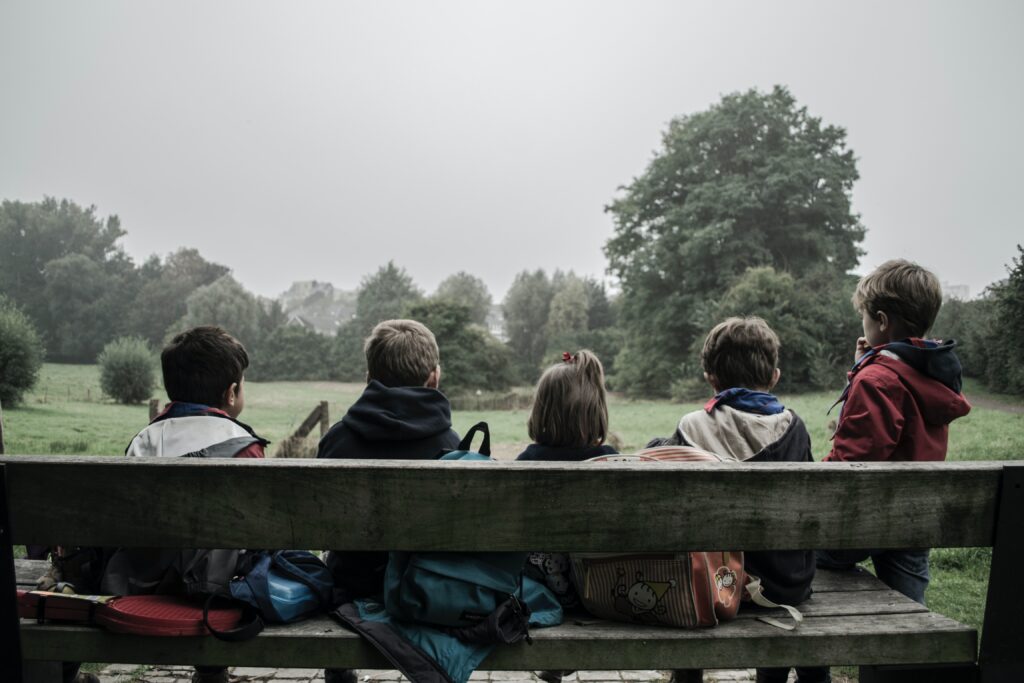 The Serious Organised Crime Early Intervention Service Evaluation is now available. Click below to view it
The aim of this evaluation is to examine the implementation, delivery and impact of the Serious Organised Crime Early Intervention Service, a pioneering programme aimed at diverting young people away from a life of serious organised crime.
Serious and Organised Crime has a larger impact on UK communities than any other national threat (National Crime Agency, 2020). It has been estimated that there are currently 350,000 individuals and 4,772 organised crime groups across the UK (National Crime Agency, 2020). The annual cost to the UK economy is over £37 billion each year, with Serious and Organised Crime rapidly growing and becoming increasingly complex as technologies are used to communicate and hide serious and organised crime activities. This proposal draws upon the international shared definition provided by the United Nations Convention Against Transnational Organised Crime and the European Union,
A group of three or more persons existing over a period of time acting in concert with the aim of committing crimes for financial or material benefit (Europol, undated)
These crimes include acquisitive crime, cybercrime, drug and human trafficking, fraud, firearms, money laundering as well as child criminal exploitation. There is currently limited evidence regarding the involvement of children and young people.
Overview
The Serious Organised Crime Early Intervention Service has been running in Glasgow since 2013 and was rolled out to four other sites across the UK in 2019. The service is aimed at 11 to 18 year olds who are known to statutory services as 'perennial non-engagers' and where previous attempts at diversion away from criminality have been unsuccessful. The service adopts a holistic approach in working with young people who will often have complex needs and high levels of risk.
The project offers a bespoke service, identifying the individual drivers and causes of young people's offending with the aim of empowering young people to make positive change. This is supported by three core elements of service delivery. First, provision of intensive case work such as 1:1 support, peer mentoring and evidence informed approaches. This is supported by the development of multi-agency working aimed at system-level change through information sharing, capacity building and developing effective responses to young people on the edge or involved in serious crime. Second, community-based early intervention and prevention with the young person's wider network to deter and/or divert siblings, peers and associates away from criminality. Third, the project offers a whole-family approach working with family members and empowering them to support the young person's journey onto more positive pathways.
Activities and Methods
The aim of this evaluation is to examine the implementation, delivery and impact of the service across four sites in the UK on diverting children and young people from criminality based on (1) analysis of service data, (2) an online survey (3) semi-structured interviews, (4) case file analysis, and (5) analysis of police administrative data. In addition, the evaluation examines the thematic areas of identification, capacity building, multi-agency working, and targeted interventions
Findings
Interim findings based on quantitative analysis of service data and qualitative analysis of semi-structured interviews with practitioners, peer mentors and project partners found that:
Most referrals were received from the police or children's services. However, some young people were previously unknown to services.
Just under half of young people were in some form of education, including mainstream school, college, pupil referral units or other provision.
On average, two agencies were working with young people in addition to the Serious Organised Crime Early Intervention Service (SOCEIS).
Project partners reported that SOCEIS was a valued addition to existing service provision.
Despite the perceived challenges of engaging young people, SOCEIS was deemed to be successful at engaging most young people. This was supported by the inclusion of staff with lived experience of youth offending ('peer mentors').
A key strength of SOCEIS was its highly skilled staff who were adept at working with young people.
Engagement with SOCEIS was enhanced by the amount of time staff were able to spend with young people. This was facilitated by small caseloads and open-ended casework.
By viewing young people through a safeguarding, rather than a criminal lens, young people were given a programme of support aimed at addressing their underlying needs rather than focusing on their offending behaviour.
The SOCEIS was successful in engaging young people who were reluctant or unwilling to work with practitioners or those who did not perceive themselves to be at risk and in need of help.
There were early indications that the SOCEIS was successful in supporting young people away from serious and organised crime and into education, employment, and training.
---
Lead Person
Academic Staff
Related Information