Aiming to understand Higher Education Institutions' interventions in Wales that target care-experienced young people and assess the success or otherwise of these interventions in order to develop a model of best practice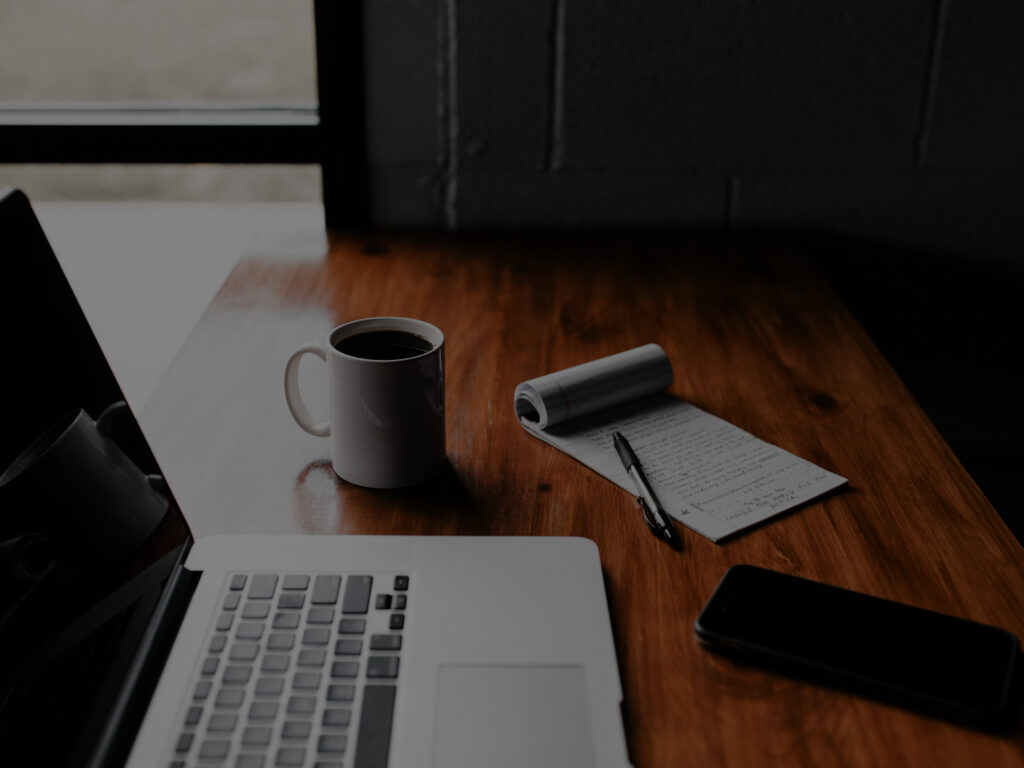 Final report now available
Overview
Care-experienced young people in Wales and the UK more widely experience poorer outcomes in a wide range of factors than their peers who do not have experience of social care. These factors include health, poverty and early pregnancy, as well as education. The disparity in educational outcomes is being tackled in various ways. As a result of educational research such as the Diamond Review, Higher Education Institutions (HEIs) are providing more support to care leavers and other care-experienced young people in order to improve their access to university.
As a result of the 2016 Diamond Review, care leavers were specifically recognised as a group under-represented in HE, and recommendations were put forward that care-experienced young people should be considered as one of the three groups eligible for additional support, both financial and personal (Welsh Government, 2016). Additionally, following the Higher Education (Wales) Act 2015, the Higher Education Funding Council for Wales established a requirement that HEIs promote "Equality of opportunity to support groups under-represented in higher education" (including care-experienced young people), through attraction and retention of such groups alongside raising aspirations and tailored support (HEFCW, 2018). This has, in turn, led to HEIs increasing their focus on such support, yet there has been little research into the success or otherwise of such interventions.
This Fellowship aims to understand HEI interventions in Wales that target care-experienced young people and assess the success or otherwise of these interventions in order to develop recommendations for best practice.
These findings will then be linked with data regarding numbers of care leavers attending Welsh HEIs. Importantly, the Fellowship aims to understand and give voice to the experiences of care-experienced young people who have been through the process of making decisions about their continued education.
The primary aim of this research is to understand what Welsh HEIs are doing to improve access to, and success in, HE for care leavers (and care-experienced young people more broadly), and to assess the effectiveness of these activities in order to produce a model of best practice. Specifically, the Fellowship will:
Gather evidence of programmes related to care-experienced young people at all Welsh HEIs;
Consider this alongside statistics related to acceptance and retention of care leavers at these HEIs;
Look at care-experienced young people's own experiences of HE; and
Use this information to produce recommendations for best practice.
To achieve the overall aim, the following objectives will be met:
A rapid review of literature relating to care-experienced young people and HE;
An exploration of Welsh HEIs' policies and programmes related to care-experienced young people and care leavers (pre- and post-entry);
An analysis of these which will be compared to care leavers' rates of entry to, and retention in, these institutions;
The development of an understanding of the barriers that care-experienced young people face continuing in education, based on their own experiences; and
A series of policy and practice suggestions that could improve care leavers' access to, and success in HE.
This research takes a pan-Wales approach, exploring the initiatives that HEIs put in place to reduce the barriers care-experienced young people face in post-compulsory education. The research is being produced in collaboration with care-experienced young people and practitioners in order to ensure a full understanding of young people's needs.
Activities and Methods
The Fellowship has utilised a mixture of methods, including interviews, focus groups and creative and participatory research techniques. In the first instance, interviews were conducted with relevant staff in Wales' 8 HEIs, primarily those working in Widening Participation (WP) teams and Student Services. These interviews gave details of each HEI's work with care-experienced young people. Additionally, individuals from the Welsh Government's Social Services and Education Directorates were approached in order to learn more about HE interventions for care leavers on a national level.
Following this, care-experienced young people from across Wales were identified through HEI staff, local authority staff responsible for working with care-experienced young people, and designated coordinators for care-experienced young people in Welsh secondary schools. Interviews and focus groups took place with care-experienced young people in order to gain greater knowledge of their experiences of education, particularly their thoughts and feelings on, and experiences of, HE. Some of these young people had experience of WP interventions offered by HEIs, and some have gone on to attend HE.
The pan-Wales approach of this Fellowship means that whilst research was conducted remotely due to the COVID-19 pandemic, participants were based across the country, in particular the locations of each of Wales' HEIs: three within Cardiff, two in Swansea, and one in each of Aberystwyth, Bangor, and Wrexham, with the additions of Trefforest (home of one University of South Wales campus), Lampeter and Carmarthen (both of which are locations of University of Wales Trinity Saint David campuses).
The data gathered during these phases comprises documentary evidence of support programmes from HEIs, and recordings from approximately 50 interviews and focus groups. The findings gained from this synthesis of data are being used to establish suggestions for best practice that HEIs can use in their engagement with care-experienced young people.
Findings
Emerging findings from this research, as well as those from a recent project on care leavers and COVID-19 which included care experienced young people in higher education ((Roberts at al. 2020; 2021a, 2021b), have seen young people and practitioners alike highlight that reliable information is key when looking to access Higher Education, or support a care experienced person to do so.
Seeking to address this issue in Wales, these findings have been brought forward into the CLASS Cymru project, a website comprising of key information designed to help support care experienced young people in Wales as they progress to university. With clear, simple guidance, this is a one-stop-shop for both professionals and young people themselves to find relevant guidance and information to help support this key period of transition. More information about this sister project can be found here: https://cascadewales.org/research/uni-care-developing-an-online-resource-to-support-care-experienced-students/
---
Lead Person
Academics and Researchers
Related Information
| | |
| --- | --- |
| Related Schools | School of Social Sciences; Widening Participation and Outreach |
| Related Links | www.classcymru.co.uk |
| Funders | HCRW |