In January 2021 Dr Louise Roberts lead the co-development and launch of a charter intended to secure meaningful change for parents who are in or soon to be leaving the care system.
Since then, Dr Louise Roberts, Dr Dawn Mannay and I have been working on co-developing further resources to promote the charter and the stories of care experience parents.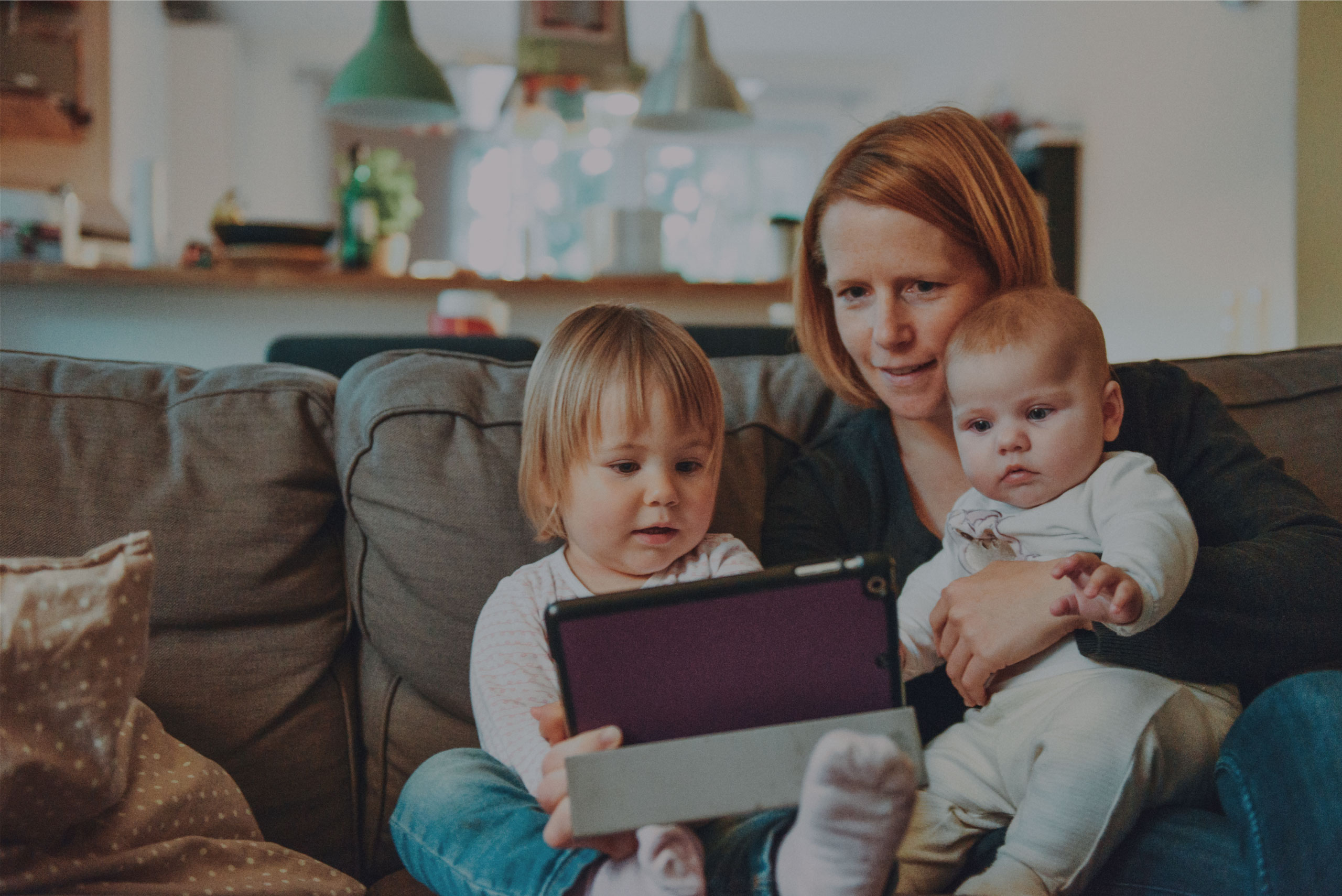 We've made lots of progress sharing the charter across Wales and wider, some of the highlights include:
We have made excellent progress in Wales and a map showing who has or is in the process of adopting the charter can be found here. 
We have attended numerous Corporate Parenting Panels, Social Services meetings and wider health team meetings to share the resources.  
Dr Louise Roberts and one of our care experienced parents, who was key to developing the resources, gave evidence to the Senedd Petition Committee. As part of their report they have advised local authorities in Wales to sign up the charter.
We have been working with organisations in England, Scotland, Northern Ireland and Italy about our charter. We have held consultations with parents in each of the countries. With work on-going to adapt and promote the charter in their own contexts.  
Key Messages Project 
In this new part of the project, started in January 2022, we have partnered with Voices From Care Cymru, NYAS Project Unity and Ohana group from Hertfordshire LA. We set out to create some illustrated key messages to add to our suit of resources available on our resource page (https://www.exchangewales.org/supporting-parents-in-and-leaving-care-messagestocorporateparents/). Looking to build on Louise's research and the charter development we ran a number of online and in-person sessions with each of the groups. Initially, we shared the charter and heard what they thought was most important to say to their corporate parents. Each session built on the previous one and gradually we started to form some draft key messages that we could refine and prioritise.  
There is simply no way we could have done this work without the generosity of support and time from our dedicated care experienced parents and their support organisations. It has been incredibly rewarding and humbling working across all of these groups with such committed care experienced parents speaking up to challenge stigma and discrimination. It has been a joy to work in partnership with them to curate these messages and to share the final illustrated results. 
We are really pleased to be able to launch these new illustrations as part of our #MessagesToCorporateParents project. We hope these bring to life some of the stories we've heard and some of the key commitments from the charter.  
As part of our work on this project we are happy for these resources to be shared and used widely. We are always willing to arrange to talk about their development or intentions with services or organisations if this would be useful. Please do get in touch with Dr Louise Roberts or myself to talk further or leave us some feedback here
---
A huge thank you to our partners: