My first few weeks at CASCADE
As the newest member of the public involvement team, I have been asked to blog on my experiences of joining CASCADE.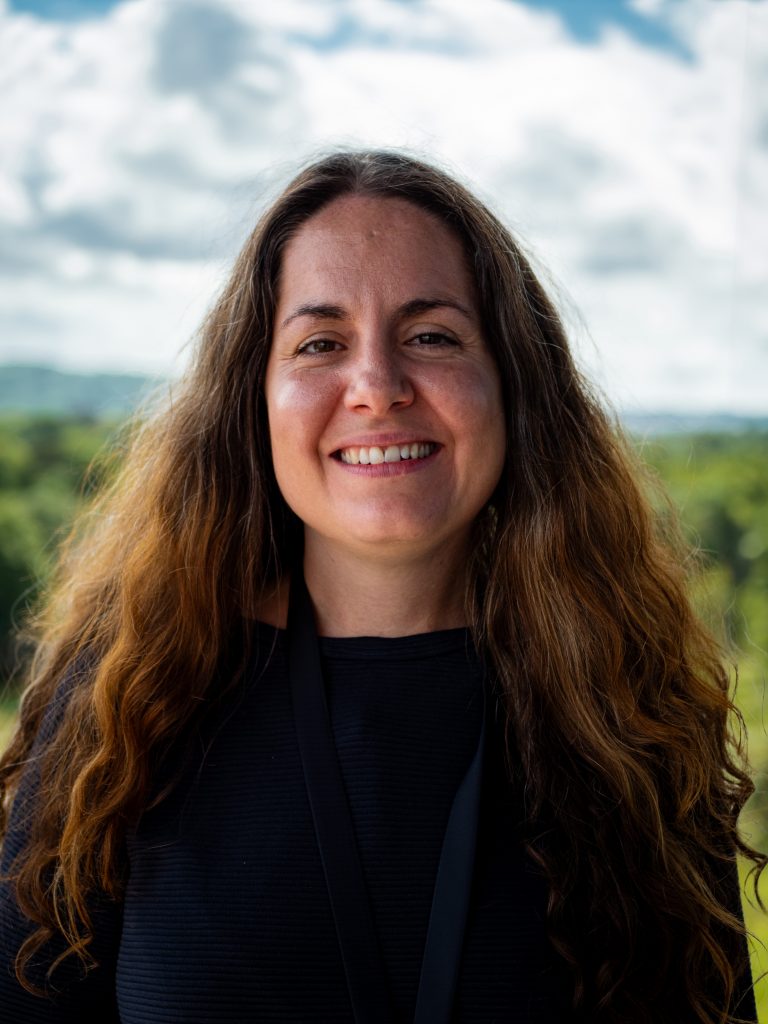 My name is Elaine and I started at CASCADE right at the end of March. My role is to support the involvement of people with experience of accessing social care services in research. I will do this through working with young people and parents. The groups advise on different stages of research, to make sure that it is relevant, accessible, and sensitive to the needs of the people it represents. I am very excited to be working for CASCADE on such an important aspect of research. I have always been passionate about research and its potential to empower and change the lives of people, particularly when they are meaningfully involved in the process.
My experience has previously been within the third sector, where I have worked in research, policy, development, and participation roles. I have worked with children, young people, and adults from a range of backgrounds. I have learnt so much from the people I have worked with already, and I can't wait to learn more from those I will be engaging with in CASCADE.
Although I have received an education at university, I have never actually worked at one, so I was feeling quite nervous about joining such a prestigious university, particularly in a centre that is at the forefront of its field. Everyone has been very lovely and welcoming, so that has really reassured me. It has been so interesting learning about all the different research projects people are working on.
My first few weeks have been very enjoyable so far. I have met with the wonderful parents' group, where I got to see them in action, advising on some research which is happening in the centre. I have also been planning our next session for young people, which will be focusing on two different research projects. The young people will be advising on things like information and consent forms, questions, and priorities for the researchers.
Coming up, I will be looking at recruitment and expanding our groups. I will also be looking at training and development opportunities. My aim is to try to ensure that everyone who joins our groups, or works with us in public involvement in a different way, feels welcomed, enjoys taking part, gets something out of their experiences, and leaves feeling heard.
It seems like it will be a busy job, but I am very much looking forward to spending my time working on such an important area, with such inspirational people, and in a fantastic team. I am feeling very honoured to be here!