CASCADE's award-winning care experienced young people's research advisory group CASCADE Voices, run in partnership with Voices from Care Cymru has been hard at work virtually during the pandemic. While we were all finding the best ways to manage during a pandemic our dedicated young people have continued to get involved in our group and we couldn't be more grateful or proud.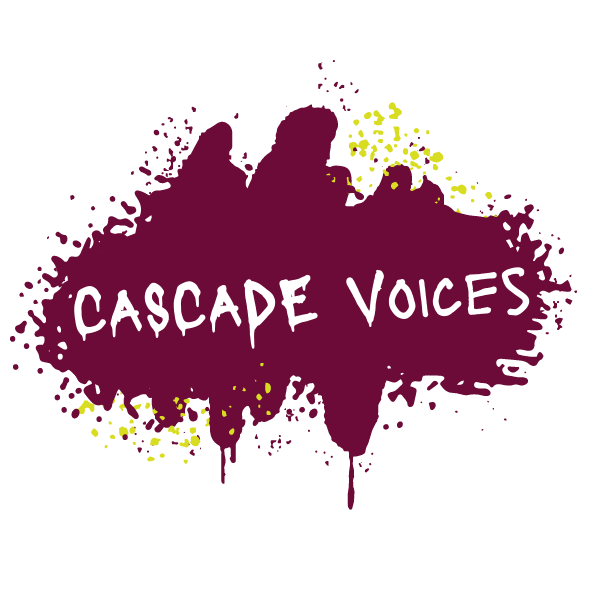 As we look forward to re-starting the group in person again this autumn, now seems like a great time to reflect on all their hard work and impact over the last year.
Some of the key highlights:
COVID-19 Care Leaver research
CASCADE Voices were part of the inspiration for this research, at our first meetings during the pandemic the group shared the difficulties they were facing, specifically the challenges as care leavers. With joint funding from Voices From Care Cymru and CASCADE this study was conducted in summer of 2020. The group went on to provide context and validation on the study's findings. They also co-developed an ExChange webinar, which includes stories and thoughts from the group captured in audio clips.
Peer Researcher opportunities
Over the last year we have been able to provide two peer researcher opportunities, for members of our CASCADE Voices group. The first for a project lead by DECIPHer and The Fostering Network funded by the TRIUMPH network. The second has just been recruited to work on Dr Cindy Corliss's 'Selfies, snapchat and keeping safe' HCRW funded project.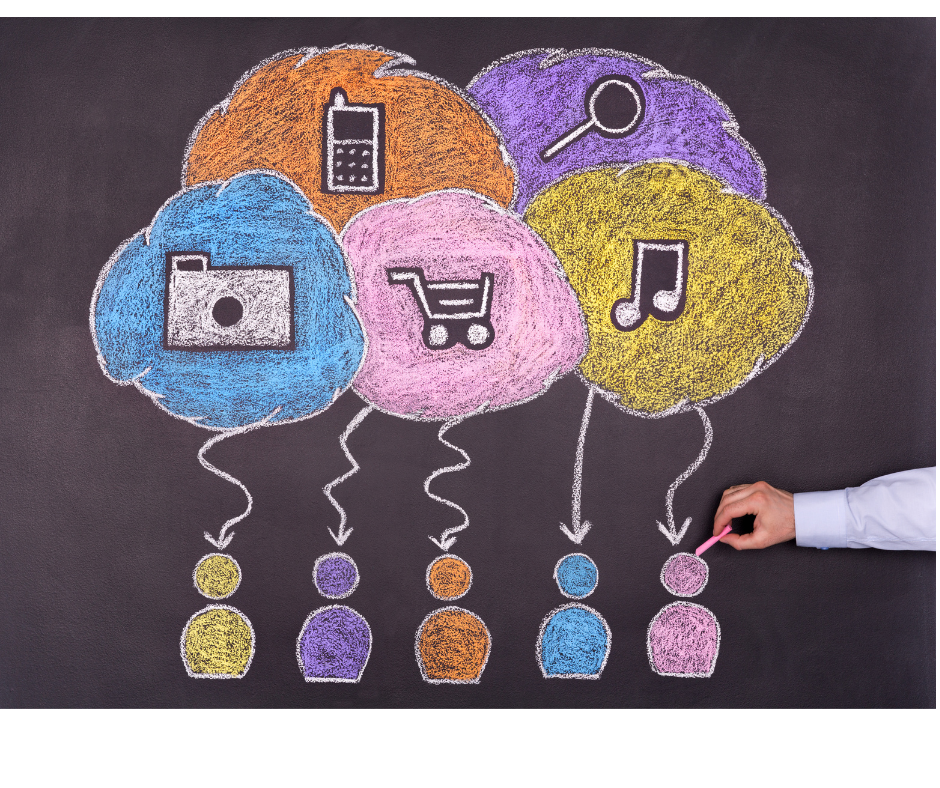 Feedback and consultation on CASCADE bids.
The group has provided advice, ideas and feedback on the development of a broad range of bids at CASCADE and wider. A notable project that has been successful and is starting this month will be Dr Phil Smith's study into 'Transitions from alternative education'.
Other sessions have included working with Barnardos, supporting the development of the 'Keeping Safe' video and importantly trailing virtual research methods. As we all looked to adapt to online working, it was great to see our group giving feedback on evolving and new methods. The group always provided valuable insight and ideas to improve and enhance projects.
The young people shared with us what they think about the group:
"I like learning about research and about different things happening across Wales."
"I like meeting new people and it's helped me grow in confidence"
"I enjoy it and I like how we get to see what happens with the research and information we provide."
"I think the best for me is when I have had an impact and the researchers have come back and used what I have said".
---
"CASCADE Voices forms an important part of our work at Voices From Care Cymru where members have an opportunity to meaningfully contribute and influence research projects, in addition to learning new skills. The pandemic made this more challenging, but even more important that we were giving young people the opportunity to get involved."
Feedback from Aiden Richards at Voices From Care Cymru
We would like to say a huge Thank You to all the young people that have been involved with CASCADE Voices especially during the pandemic. Their commitment and dedication has been inspiring.
For more information on CASCADE Voices or any of our Engagement or Involvement work, please contact CASCADE